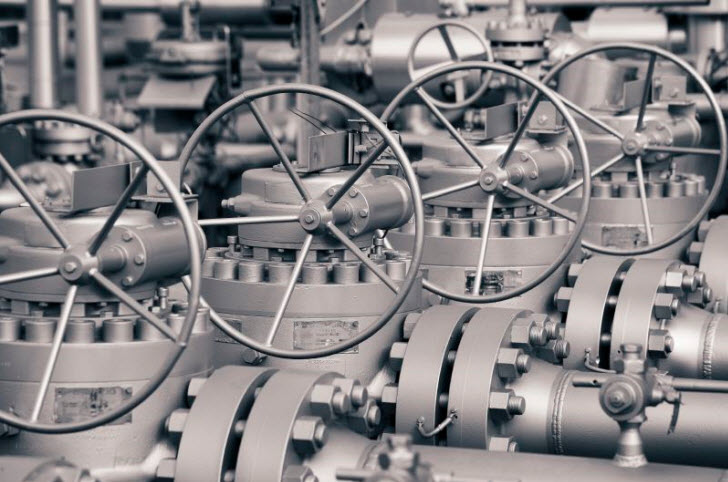 Photo by Ole Christiansen
Energinet issues 'early warning' to gas market
Published 28.2.2018 15.14
Signal to the gas market to get more gas to Denmark to ensure the uninterrupted supply of Danish gas customers.
On Tuesday evening this week, Energinet issued an 'early warning' to the Danish gas market, thereby signalling that the players in the gas market must get more gas to Denmark in order to ensure the continued supply of Danish customers.
'Early warning' is the lowest of three pan-European crisis levels.
No Danish gas customers will be affected by the 'early warning'. There is no acute crisis or gas shortages, but the gas market must take steps to ensure that the situation does not deteriorate further, and Energinet must increase levels.
Right now there is a high demand for gas in Europe. Prices are increasing quickly, and the price signals are pulling gas out of Denmark. The early warning improves the scope for balancing the Danish gas market.
Energinet has issued an early warning twice before, in March and April 2013. Energinet has never issued an 'alert' or 'emergency' message, the next two crisis levels since the implementation of the regulation in Denmark in 2012.